---
Product Details: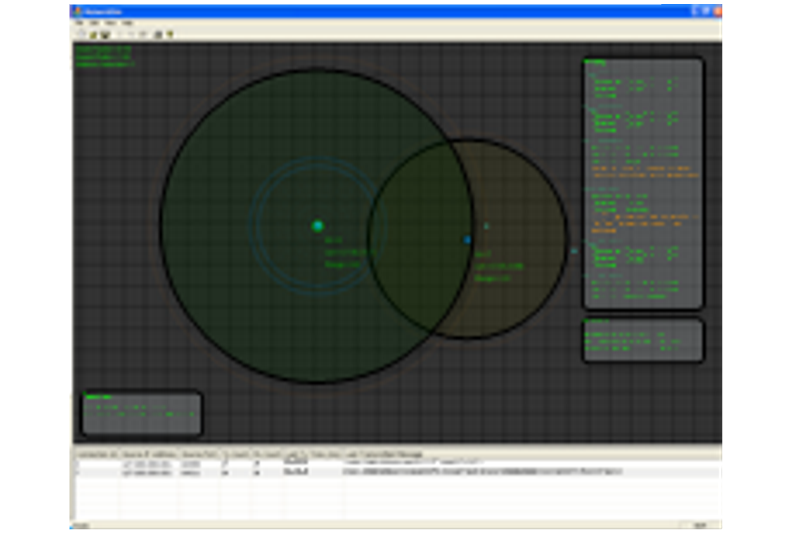 The NetworkSim™ Windows application provides a software simulation of a Combat Net Radio network comprised of Aeronix modem channels. All Aeronix software modems – WinIDM™, mobileIDM™, and LinIDM™ as well as AerIDM™ can connect to NetworkSim™ to form a multi-participant VMF tactical data link. With NetworkSim™, tactical application developers can perform extensive range of testing without the use of actual radios. NetworkSim™ allows for simulating noisy networks and adjusting the range of each channel to simulate imperfect conditions.
Key Features
Windows Application
Supports all Aeronix software and hardware IDM solutions
Allows creation of 2 to N participant VMF Network
Simulates imperfect network conditions
Can adjust the transmission range of each participant
What are you looking for?
CLOSE