Electromagnetic Compatibility
---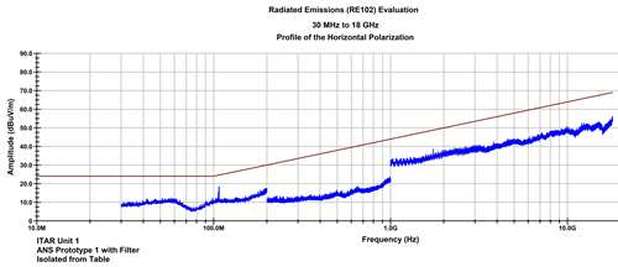 Aeronix products meet MIL-STD-461 conducted and radiated emissions for ground vehicle and airborne helicopter, the most stringent profile required. To meet these requirements, we developed custom power converters, custom EMI filters and custom packaging all integrated for best possible performance. If your solution requires products that really meet these specifications, we can design it for you.
Posted: 2019-07-02 16:15:13
What are you looking for?
CLOSE