---
Product Details: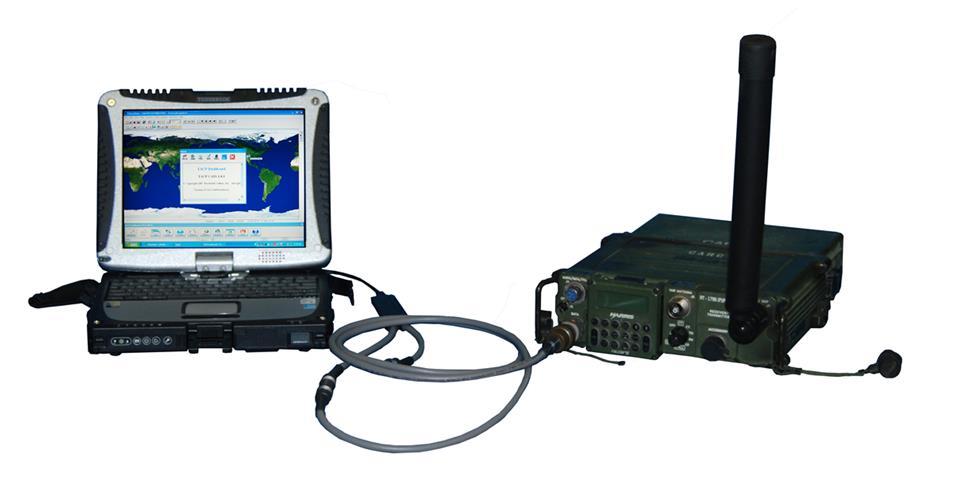 LinIDM is Aeronix' VMF software modem solution for Linux-based platforms. Aeronix developed LinIDM™ to answer the need of many customers who wanted a Linux-based equivalent to WinIDM™. Aeronix can provide a LinIDM™ solution to meet your particular Linux OS and target processor solution.
Key Features
Target Processors Supported: ARM, x86 (32-bit and 64-bit)
Channels: 2
Flexible Physical Layer Adapter Architecture
TDL Protocols: MIL-STD-188-220B/C/D CN1, AFAPD, TACFIRE, MTS
MIL-STD-2045-47001 Segmentation/Reassembly
XNPv2
Host Interface: Socket
APIs Available: C/C++/C#/Java
Aeronix NetworkSim Compatible: Yes
Aeronix Protocol Analyzer Compatible: Yes
CESMO Compatible: Yes
What are you looking for?
CLOSE