Combat Net Radio Interface (CNRI)
---
Product Details: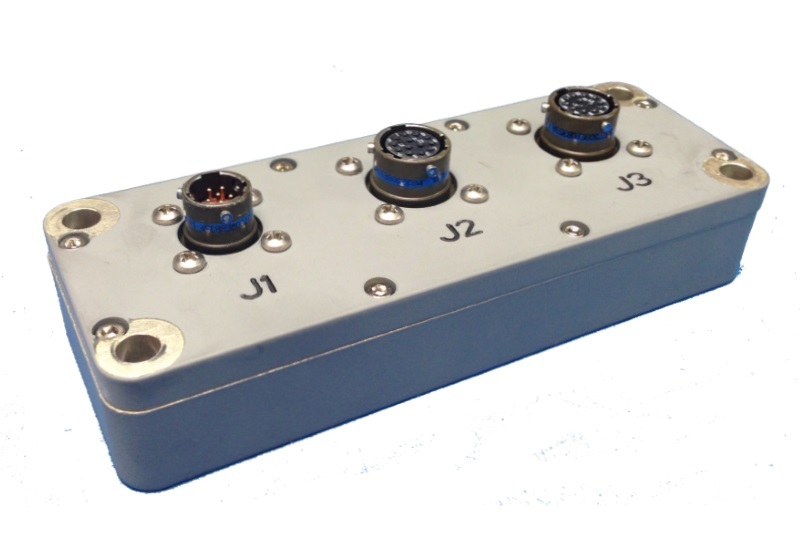 The CNRI provides rugged USB to radio data port solution for avionics and vehicular installations. A combination of WinIDM and the CNRI cable provides U.S. Air National Guard F-16 aircraft with a DaCAS CCB Coordinated Implementation compliant VMF capability. It supports a wide variety of combat net radios that require a digital sync/serial interface. It provides a low-cost alternative for avionics that can employ Aeronix software modem technology.
Key Features
Channels: 2
Modular 38999 connectors at both USB-side and radio-side
Power: USB (requires 800 mW)
Radio Data Interfaces Supported: Sync/Serial
Attractive SWaP for UAS/UAV market

5 oz.
< 800 mW
1.365"H x 2.00"W x 5.375"D
What are you looking for?
CLOSE